Magda Crespo Insurance & Assoc. was founded in 2006 by its owner, Magda Crespo. Moved by her interest in providing better quality service in fulfilling the needs for protection and security of individuals and companies, locals and foreigners as well, the company is always giving the best service possible.
Due to her success, in December 2012 the company opened its new offices at a bigger and better location, with sufficient parking, in Plaza San Francisco in Boquete.
Magda Crespo opened her Real Estate operations in order to provide the same excellent services to those who need to sell, buy or rent properties. It is a big plus that Magda is to be an official agent from International Living, the leading organization for those looking to buy a home in Panama. Specializing in the areas of David, Boquete, Volcan and mostly Chiriqui Province, there will also soon be offices opening in Panama City as well. The quality of service that Magda provides has become her brand, and is a promise on which you can rely.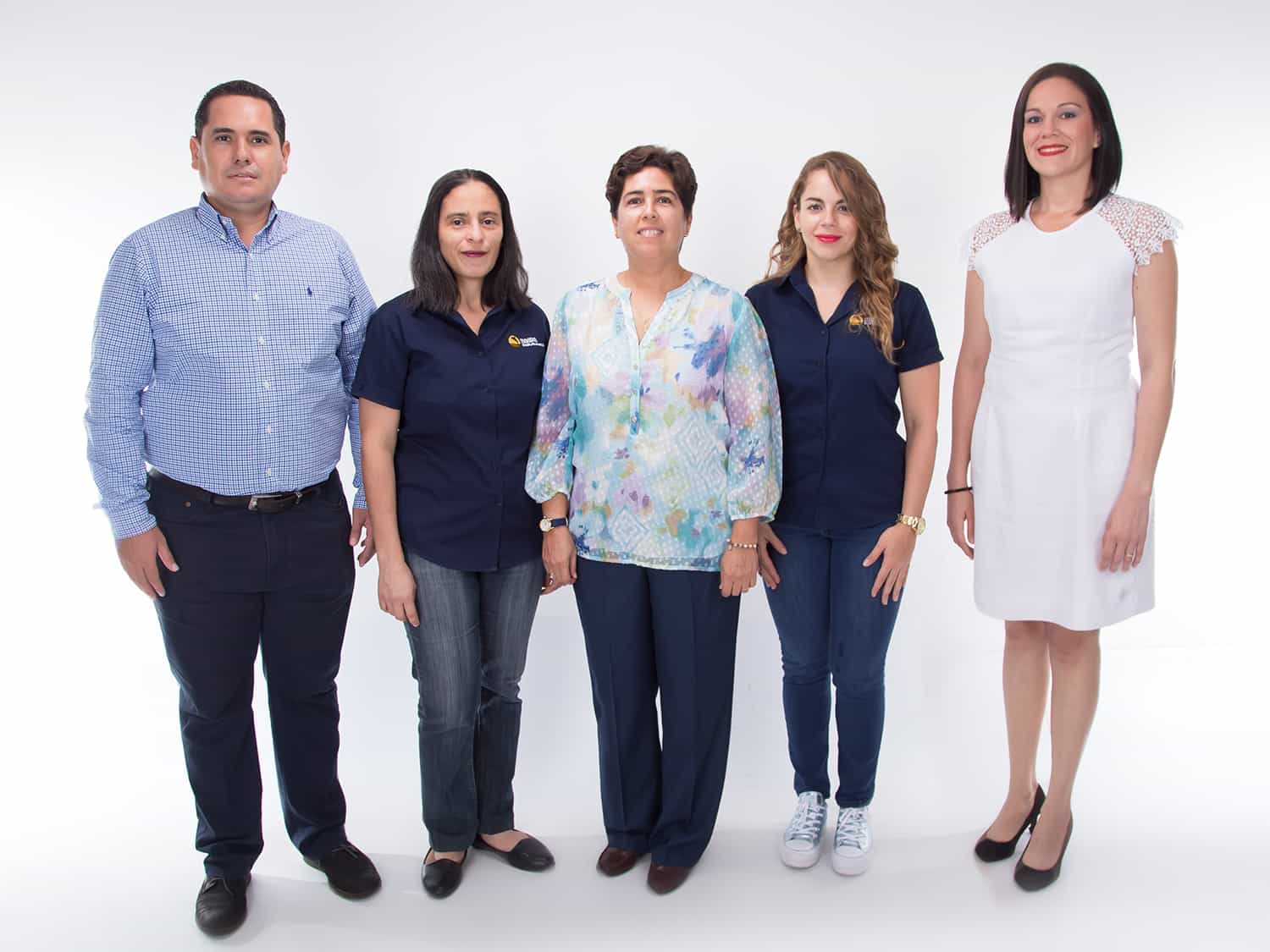 Mission
Provide a unique service and personalized attention, efficient and accessible to all customers who have placed their trust in us.
Vision
Become the market leader in personalized service, offering products that fit the needs of the customer.
Our Expert Team
In order to provide a excellent service all our personal is bilingual, and of course well trained in claims, and ready to help in case of emergencies, ready to answer your calls when mostly needed.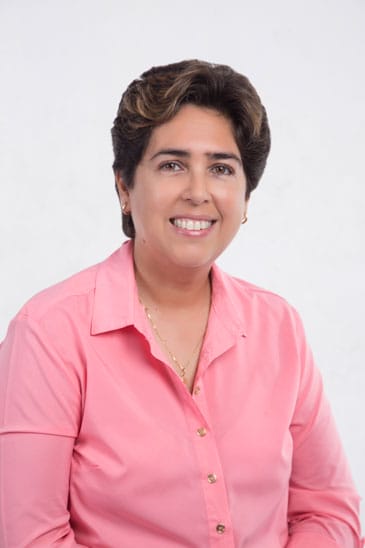 Magda Crespo
CEO
Legally certified Insurance and Real Estate Agent in Panama.
Carlos Araúz
Vice President

Encargado del portafolio local en la provincia. Especialista en reclamos.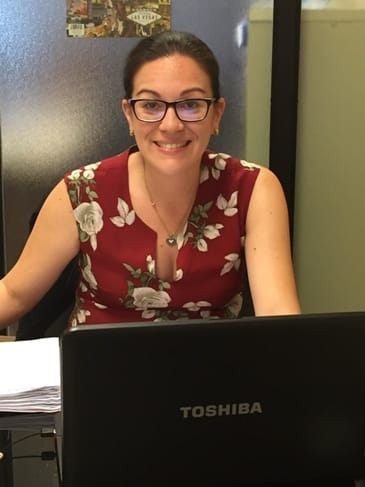 Karina Sánchez
Administrative Assistance

Head of the personal, and collective policies group. Bilingual and expert in claims
Ana Isabel Cubilla
Front Desk

Excellent English and Office Sales Manager.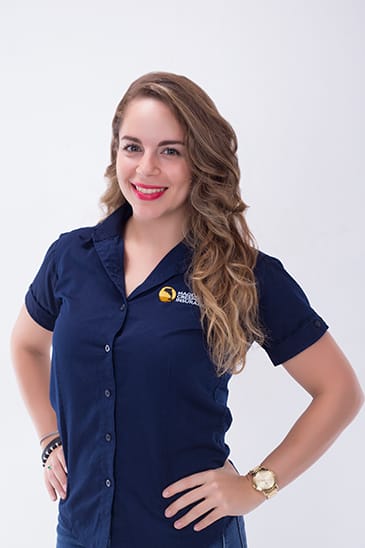 Jaqueline Ugarte
Front Desk

Just returned from the USA with her Bachelor Degree. Excellent English and Office Sales Manager.
For expert advice, you can trust Magda Crespo
Just submit your details and we'll be in touch shortly.

Helping you find your dream home… 
in the beautiful country of Panama
Note: Your details are kept strictly confidential as per our Privacy Policy.