Panama is divided into nine provinces and Chiriqui is the western-most, bordering Costa Rica. What so many people love about Chiriqui is its rural nature, and the fact that we have beaches and mountains only about an hour apart. Panama's highest peak, Baru Volcano, rises to 11,400 feet in the highlands, with beautiful rainforests and breath-taking views in the surrounding countryside. Clear mountain streams flow down the slopes through Panama's "bread basket" where most of our produce is grown. Crops of vegetables and fruits line the hillsides and follow the roadways throughout the province, while dairy and beef cattle and chicken ranches provide meat and dairy products.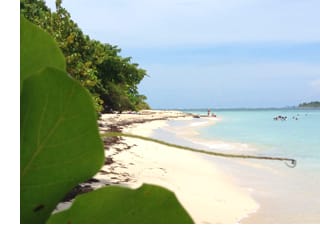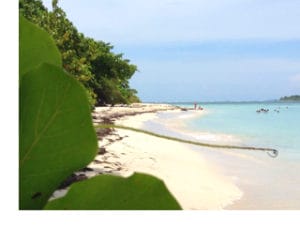 The Gulf of Chiriqui forms the coastline and is a national park dotted with mangrove stands, coves, beaches and islands, many of them uninhabited. Offshore fishing is big here, with anglers bringing in tuna, marlin, mahi-mahi, snapper, sea bass, and much more. In the calving months, whale watching trips are offered here, and diving or snorkeling are great year-round. For many Panamanians, it doesn't get much better than spending a day at the beach, and Las Lajas and La Barqueta beaches are the most popular.
If you prefer countryside over cityscape, hillsides over high-rises, and farmland over freeways, then you just might love Chiriqui Province!
© 2015 Magda Crespo Panama Realty