Housing options in David are plentiful. There are older, well established Panama neighborhoods which are mostly near and around the center of the city. These homes though older, have a unique charm. These homes are well maintained with mature landscaping and easily accessible to anywhere by way of bus or taxi.
On the outer edges of the city are neighborhoods or urbanization's as they are called here, of homes which are around twenty years old or newer. Many of these urbanization's have their own central park and are close to local schools and churches.
On the outskirts of David, are many new developments of homes, townhouses and duplexes. These have been built with newer construction methods and extras not found in some of the older homes.
Apartment buildings in David are rare, but as the need for this type of housing grows, more are being built. There are a few gated communities of condos which are popular with the North Americans.
Rental and sales prices are lower for homes in the David area because of the larger selection available. The selection is greater for mid to lower budgets, yet David also offers many stately older homes with generous square footage and grand manicured yards.
Housing prices can start as low as $50,000 and go up substantially for the new larger modern homes. Rentals for homes both furnished and unfurnished start anywhere from $300 and up.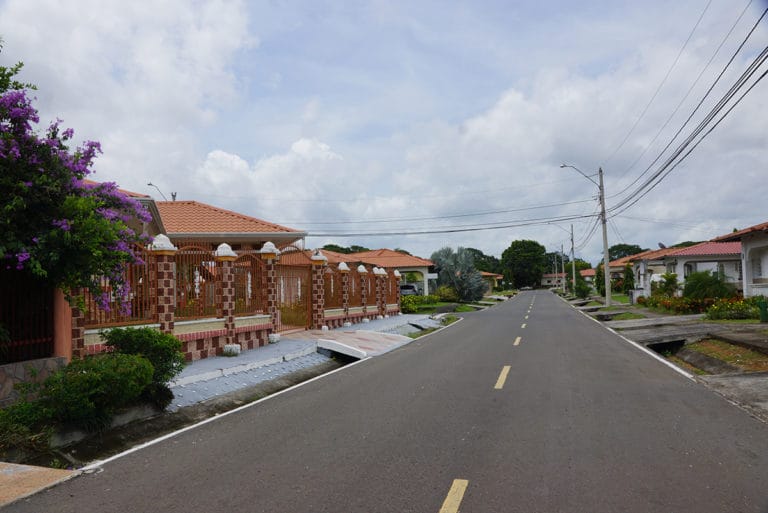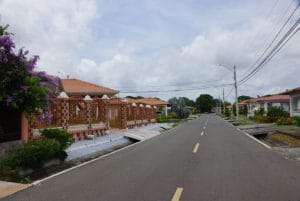 David offers something here for every budget and taste. The housing market here is strong as the economy continues to grow and attract more Panamanians from all over the country as well as expats.
David is becoming home to more and more expats who enjoy being close to shopping, great restaurants, health care, movies and more. With a low crime rate, great Panama neighbors and low cost of living, David is a great place to live!
© 2015 Magda Crespo Panama Realty