Description
Property Guayabal de Boqueron, Chiriquí
Other
- Boqueron
Property Guayabal de Boqueron, Chiriquí
This property is located in the District of Boqueron (Guayabal) – province of Chiriqui, at an altitude of approximately 700m above sea level and is a fantastic investment opportunity! There is a world of possibilities with this property, even for a lotification would be a great area.
Beautiful farm with producing orchard. Excellent for cattle, veggies, beans, or just for your ranch. The property is fulled with various fruit trees, and the finest wood trees of the area. The orchard (200 Mangos/65 Avocados) will begin producing this year and should produce for approximately 20 years and therefore has the potential to pay for land cost – (2 Hectares of orchard and 3.3 Hectares of hardwoods and pasture).
The land is fenced, titled and owned under a corporation which provides great tax advantage for any buyer.
Very good access with paved roads. A new paved road (with electricity overhead) and a river border the property and 3 entrances provide access. River provides the potential for irrigation for greenhouses and additional agricultural production. Domestic water with 1000 gallon water tank.
Small unfinished casita has great potential for a nice house.
Only 15 minutes to the Interamericana highway with the city of David (and airport) within 40 minutes. Boquete is located 45 minutes into the highlands.
Also a very good climate, not hot, not cold either.
A rivers runs along the property assuring you lots of water and fun.
The area is surrounded by very nice and working people.
---
Finca Guayabal de Boqueron, Chiriquí
Hermosa finca con huerto productor (200 árboles de mango / 65 árboles de aguacate). Este huerto comenzará a producir este año y debería producir aproximadamente 20 años y, por lo tanto, tiene el potencial de pagar el costo de la tierra. 2 hectáreas de huerto y 3.3 hectáreas de frondosas y pastos. Manzana y plátano y otros árboles frutales que producen. El camino pavimentado nuevo (con electricidad arriba) y un borde del río en la propiedad y 3 entradas proporcionan acceso. El río ofrece el potencial de riego para invernaderos y la producción agrícola adicional. Agua doméstica con tanque de agua de 1000 galones. Pequeña casita sin terminar tiene un gran potencial para una casa bonita. El terreno está cercado, titulado y es propiedad de una corporación que proporciona una gran ventaja fiscal para cualquier comprador. 15 minutos para acceder a la carretera Interamericana hacia la ciudad de David (y el aeropuerto) en 40 minutos. Boquete ubicado a 45 minutos en las tierras altas. Una gran propiedad de inversión y una fantástica oportunidad de inversión.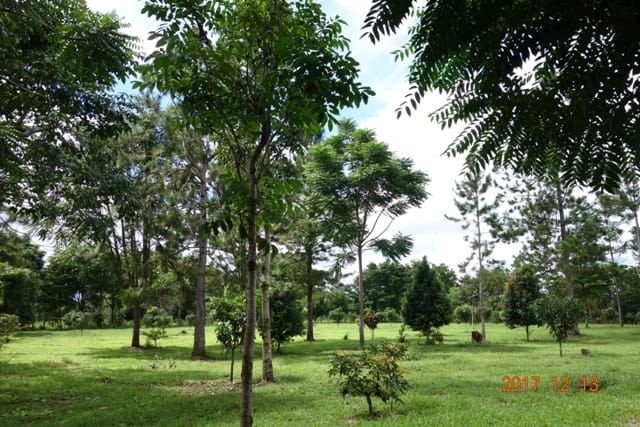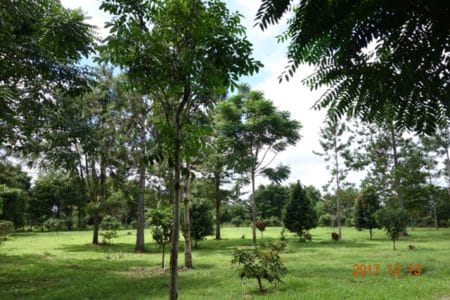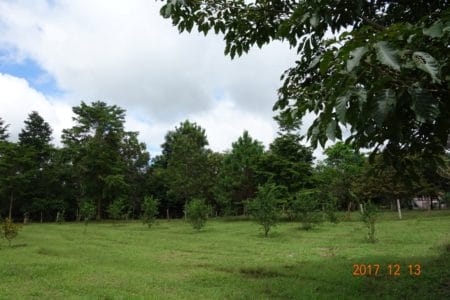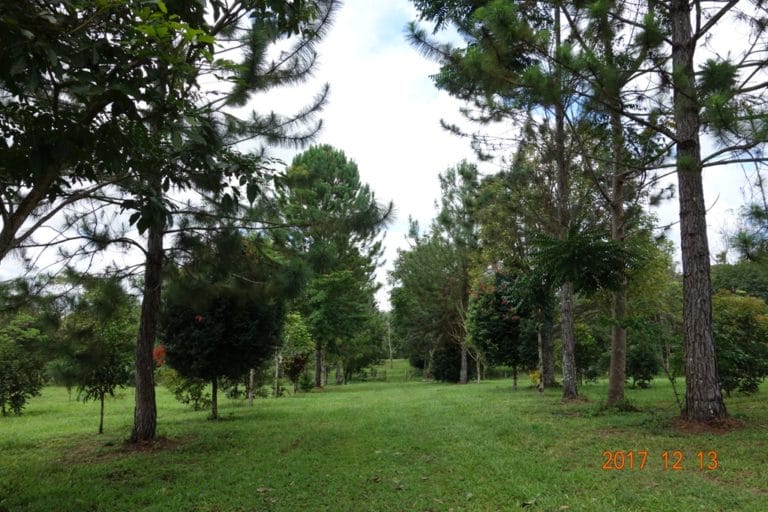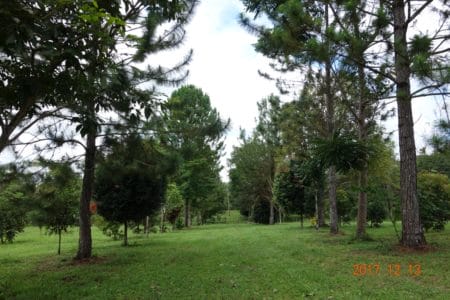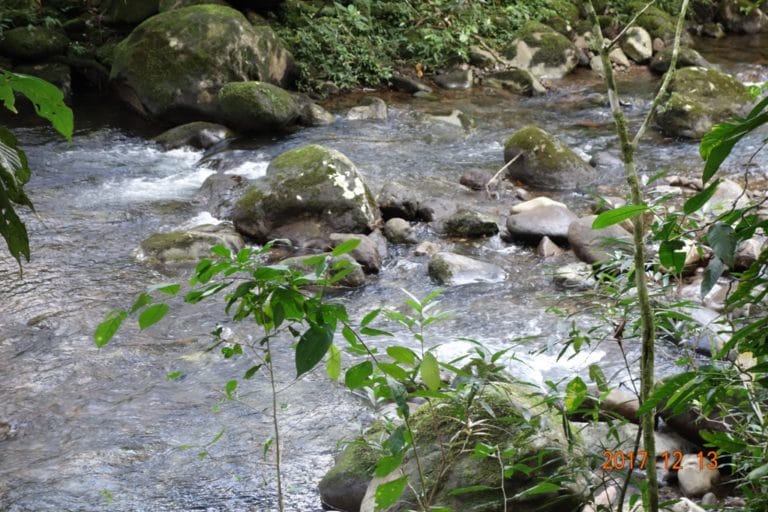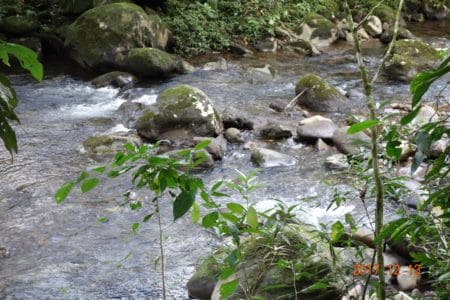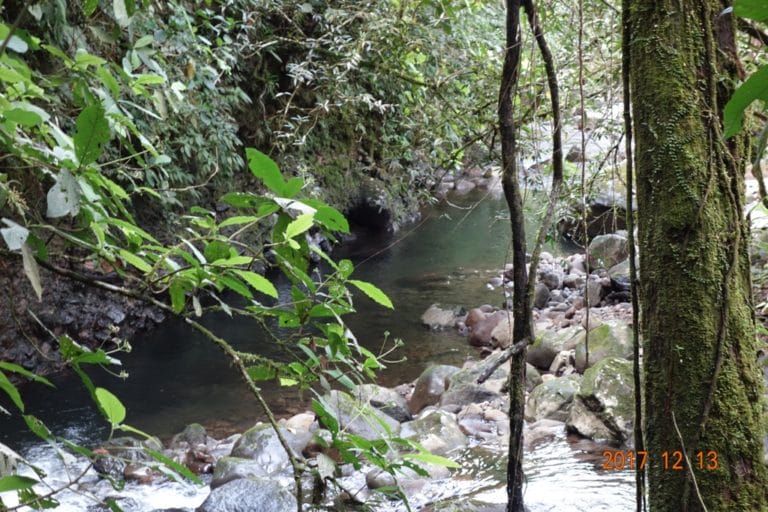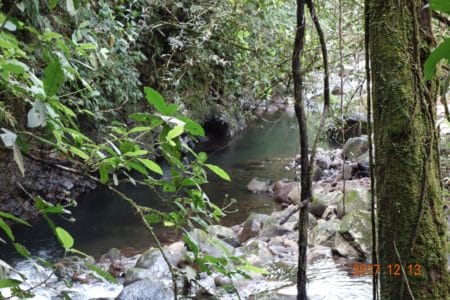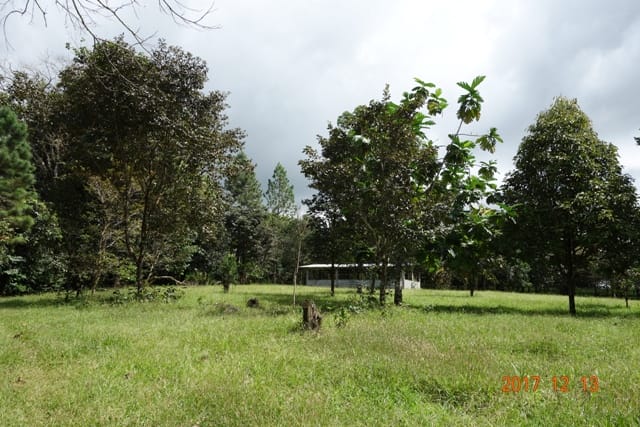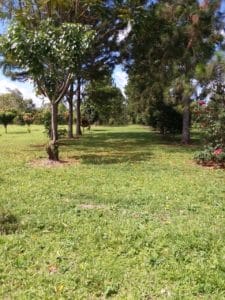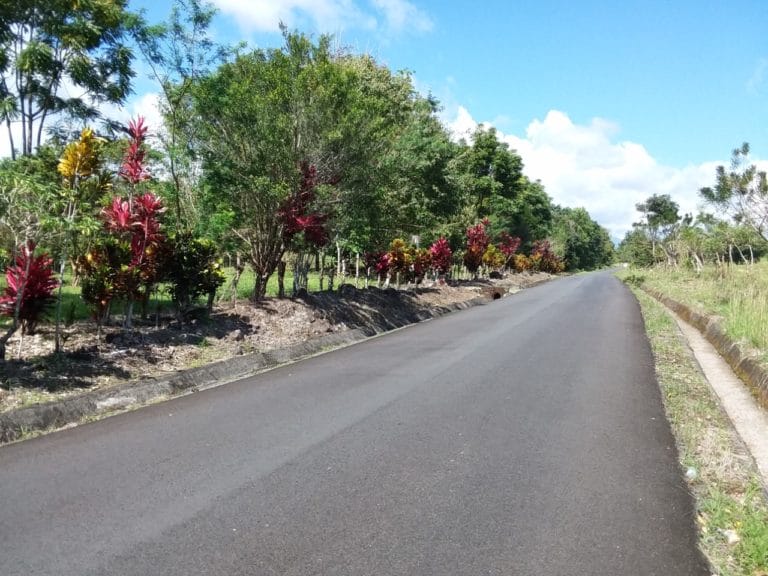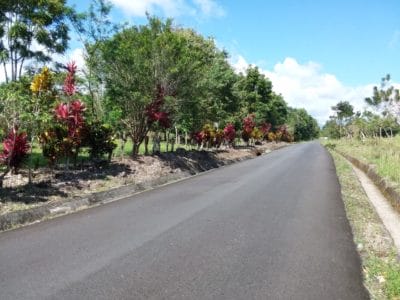 Property Features
Other
Land is 52,000 m²
Fully Fenced