The city of Concepción is located on the Pan American highway, nineteen miles from the Costa Rica border and is the gateway to the fertile valleys of Volcan and Cerro Punta.
The largest city in the Bugaba District is La Concepción, the capitol. The population of Concepción is around 22,000 people and is the second largest city in the Chiriquí Province. The size of this small city makes it ideal for those who want to live and invest in a smaller community yet be close to David.
This city still retains its downtown center as the major shopping area. Around the newly remodeled central park, Manuel Amador Guerrero, are stores, banks and restaurants. This is a bustling city, drawing people from all over the district for services, shopping, education and medical needs.
The city is best known in Panama for its cigar making business which has been around for generations. The area around La Concepción has the perfect soil and climate conditions to grow great tobacco.
You will not find lots of new housing construction La Concepción like you do in other areas of Chiriquí. However, you do find expats falling in love with the smaller neighborhoods and older homes in this area. The expat population here is small but growing as more and more people are exploring this city.
Most neighborhoods are within walking distance of town or a short easy bus ride.  The buses in La Concepción run to all areas of the province, making easy access to everywhere.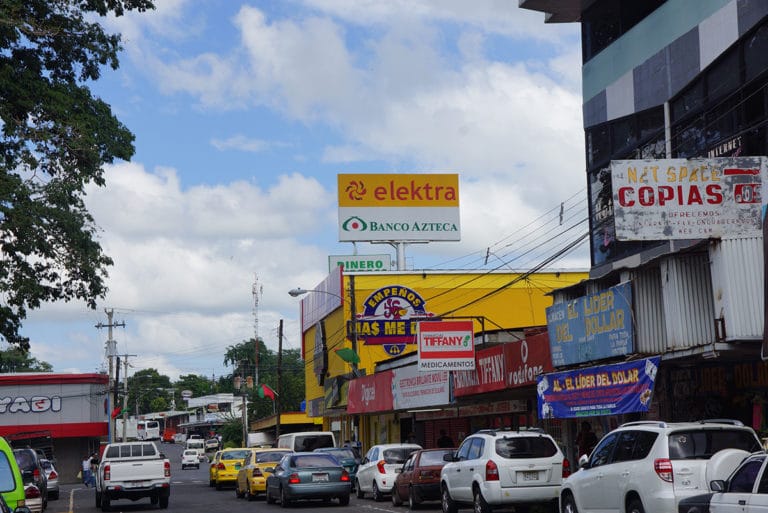 Prices for homes here are less than in other parts of the region, which is an attraction in itself. In addition, it is cooler than David and the neighborhoods are generally shaded with mature landscaping.
La Concepción is a smaller scale version of David. It offers all the same amenities but with lower prices which is why many expats are investigating this city as a place to invest and live in.
© 2015 Magda Crespo Panama Realty